"How to Accelerate SAP Onboarding and Boost User Adoption in under 27 minutes"
2:00pm – 2:30pm
Unable to make ASUG Carolina's or any other ASUG event?
Feel free to schedule a private demo and overview of our presentation.
OnScreen Increases Productivity In Half the Time
Get your users up to speed faster with SAP support when they need it most.
What Does That Mean for You?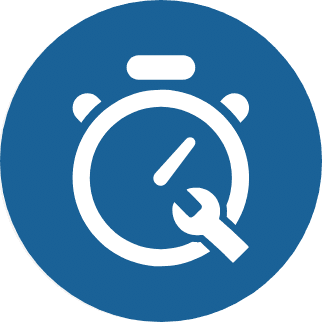 User Productivity
Your users will get more done in less time, leading to faster launch times, and more engaged employees.
Process Efficiency
Users will spend less time looking for information and more time completing tasks, increasing efficiency.
Data Accuracy
Reduce the risk of inaccurate data that can create support requests, interrupt project rollouts, or slow employee performance.
High User Adoption is the Key to Successful Digital Transformation
84% of companies fail at Digital Transformation. Be among the 16% that succeed by prioritizing user adoption and more streamlined training and onboarding processes.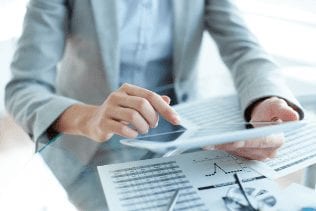 Get Users Up to Speed Fast without Additional Training
Why do other solutions force training and certifications that take your people off the job for hours or days at a time? What is the cost of this necessary training and what happens when these people leave and you hire replacements?