Empower Your ServiceNow Users
Accelerate ServiceNow Implementation and Digital Adoption with Guided Contextual Walkthroughs for Users
OnScreen is the ultimate digital adoption solution for ServiceNow users.  You will avoid complicated implementation issues, reduce training costs by providing step by step guidance to users directly in the application. OnScreen guides are quickly developed, easy to maintain and available to users at the moment of need.
OnScreen will help you:
Improve Mean time to resolve (MTTR)

Reduce Production incidents, support tickets and escalations

Improve Net Promoter and Customer Satisfaction Score

Reduce Average Handling Time (AHT)

Increase First Call (or Ticket) Resolution
Ensure Compliance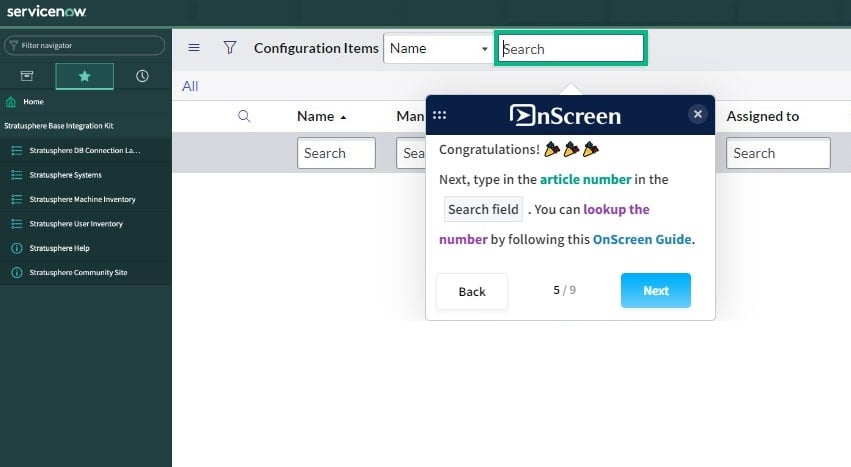 Improve Your ServiceNow ROI
ServiceNow provides digital workflows for wide range of enterprise operations, including IT service management, HR, customer service, security, and more. 
The challenge for enterprises is:
Integration: ServiceNow may require integration with multiple platforms, such as legacy software or third-party applications, which can be challenging and time-consuming to implement and roll out.
User adoption: As with any new technology, user adoption and proficiency can be difficult in amongst changing business processes. Providing adequate training and support to ensure that employees can effectively use the platform is time consuming and costly
Onscreen can help you easily continue to implement and improve your ServiceNow platform so that you will realize an increasing ROI within your enterprise by helping you:
Automate User onboarding and training
Streamline ServiceNow Implementation and go-live
Improve the Change management process
Optimize Workflows across teams
Create playbooks and SOPs (standard operating procedures) overlaid on Servicenow
Create interactive User Guides for ServiceNow to ensure best practices and compliance with policies procedures
Cut ServiceNow Onboarding and Training in Half
Get your users up to speed faster with ServiceNow support when they need it most.
What Does That Mean for You?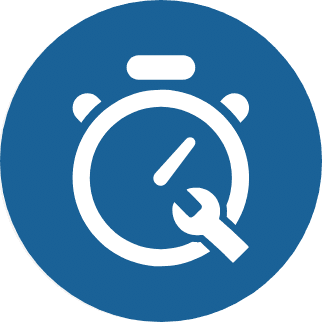 User Productivity
Your users will get more done in less time, leading to faster launch times, and more engaged employees.
Process Efficiency
Users will spend less time looking for information and more time completing tasks, increasing efficiency.
Data Accuracy
Reduce the risk of inaccurate data that can create support requests, interrupt project rollouts, or slow employee performance.
OnScreen allows you to rapidly develop interactive guides on the ServiceNow screen to help your business users complete any process frustration and error-free.
Execute
Run Throught The Process Once as you intend it to be executed
Edit
Add Helpful Text in The Callouts

Publish
Assign to Users and Groups
OnScreen addresses the high cost of inefficient learning that can lead to project failure. Consider that:
61%
of employees prefer to learn at the point of need
$6,000
in costs per employee every year in software misuse
6
months in salary cost from turnover due to low engagement
27
Minutes to create an OnScreen guide vs traditional means
Discover Why 1,000s of Users Love OnScreen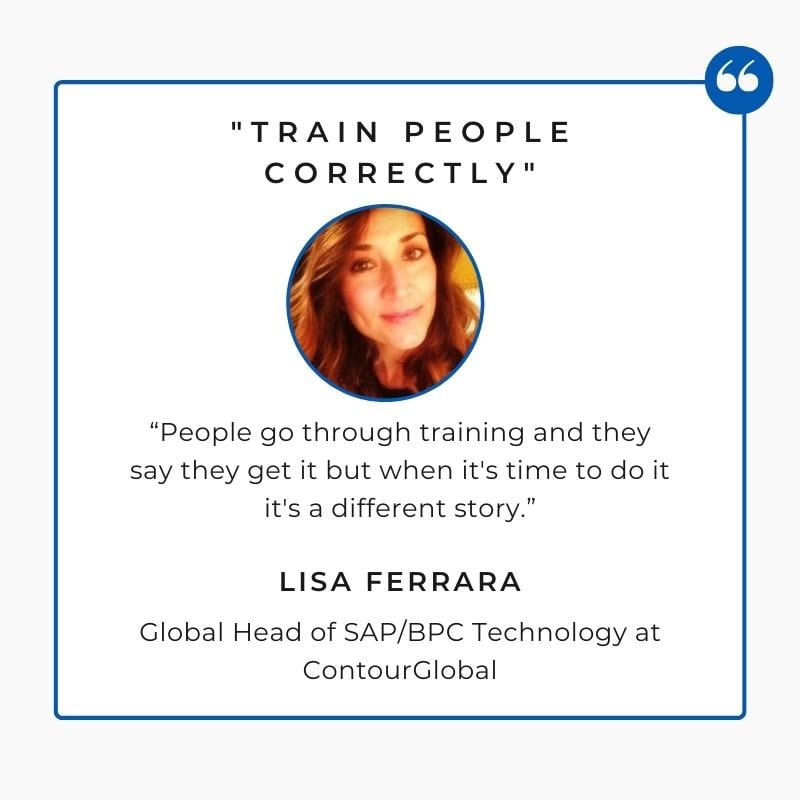 The Simplest Way to Help ServiceNow Users Do their Job as You Intended
It takes on average less than 27 minutes to create and publish an OnScreen guide
Simple
Simple to use!
Quick Guide Creation
Easy to Maintain Guides
Simple
Simple to Setup!
No Server setup or add-ons
No Admin Rights Required
Simple
Simple to Roll out!
Dedicated Sucess Manager
Templates and Accelerators