Users Get More Done Faster
Reduce training costs and inefficiency with the OnScreen Digital Adoption Platform
Turn Your Users into Super Users
The average employee spends up to 1.8 hours per day just searching for the basic information needed to do their job. That's not to mention the time wasted by senior team members going over basics time and again. OnScreen helps by addressing these common concerns: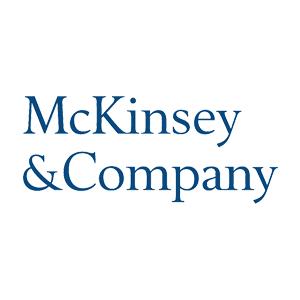 Non-Technical Workforce
Make learning and development time more effective. Turn regular users into super users.
Complex & Seasonal Processes
Realize a reduction of up to 50% from the support and training time required after go-live for complex processes
High
Turnover
50% of the workforce is disengaged. Reduce turnover and engage employees with smarter technology.
Regulatory Compliance
Meet complex regulatory requirements both internal and legal through better training.
New Projects and Frequent Changes
Stay on top of the complex needs that surface following new projects and frequent changes in your systems.
Highly Customized Systems
Implement a system that allows for rapid iteration and onboarding around highly customized processes.
OnScreen addresses the high cost of inefficient learning that can lead to project failure. Consider that:
61%
of employees prefer to learn at the point of need
$6,000
in costs per employee every year in software misuse
6
months in salary cost from turnover due to low engagement
27
Minutes to create an OnScreen guide vs traditional means
OnScreen Increases Productivity In Half the Time

Get your users up to speed faster with SAP support when they need it most.
What Does That Mean for You?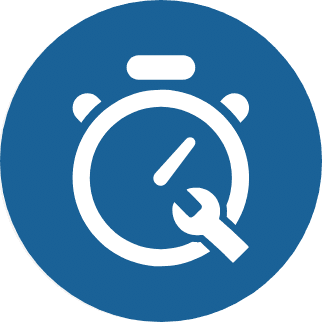 User Productivity
Your users will get more done in less time, leading to faster launch times, and more engaged employees.
Process Efficiency
Users will spend less time looking for information and more time completing tasks, increasing efficiency.
Data Accuracy
Reduce the risk of inaccurate data that can create support requests, interrupt project rollouts, or slow employee performance.
High User Adoption is the Key to Successful Digital Transformation
84% of companies fail at Digital Transformation. Be among the 16% that succeed by prioritizing user adoption and more streamlined training and onboarding processes.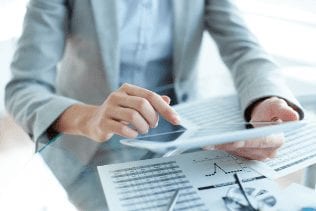 Get Users Up to Speed Fast without Additional Training
Why do other solutions force training and certifications that take your people off the job for hours or days at a time? What is the cost of this necessary training and what happens when these people leave and you hire replacements?
Why thousands of users love OnScreen "People go through training and they say they get it but when it's time to do it it's a different story."
Lisa Ferrara
Global Head of SAP/BPC Technology at ContourGlobal
"We work with people with minimum to zero sap experience. Our goal is to train them and make them work in sap efficiently and independently. OnScreen lets us do just that."
Ina Ignatova
SAP Solutions Manager
"Rolling out S4HANA in Brazil we needed to train hundreds of managers on SAP to meet our Go Live, OnScreen helped us cut weeks of training"
Business Process Manager at CMOC International
"OnScreen helps our people keep up with the pace of change"
CIO, Manufacturing Company
"OnScreen enabled our trainers to record, edit and publish a guide in 27 minutes on first try instead of 5 days with uPerform"
SAP COE Director, Retail Manufacturer
"Our documentation was outdated for years, and we never had the time or resources to catch up. OnScreen step by step guides were so quick to develop and give us the ability to make small changes and publish them in an agile manner."
Training Manager, Pharmaceuticals
"We acquired 4 companies in the last 2 years and half which added to the complexity and divergence in business processes. OnScreen Helped us bring them into the fold."
Sr VP, Digital Transformation – Energy Company
"So glad our search is over! OnScreen enables our employees to be independent and able to easily navigate SAP on their own. "
Support Manager, Healthcare
We're proud to work with the following organizations to provide a truly SAP-centric DAP solution to our customers.